So Long And Thanks For The Elephant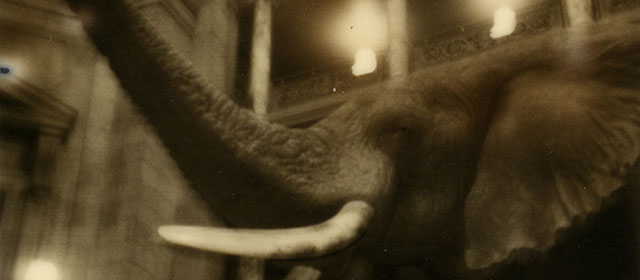 Published: December 24, 2011
This domain as well as any other domain I own has just been moved to name.com.
Godaddy has a pretty crappy past of elephant murder and SOPA support so I decided it was time to no longer support such a company.
Name.com on the other hand is a local Denver company that seems to be on the up and up. So far they have been super awesome to work with.
If you are looking to transfer you can see how to do so here.